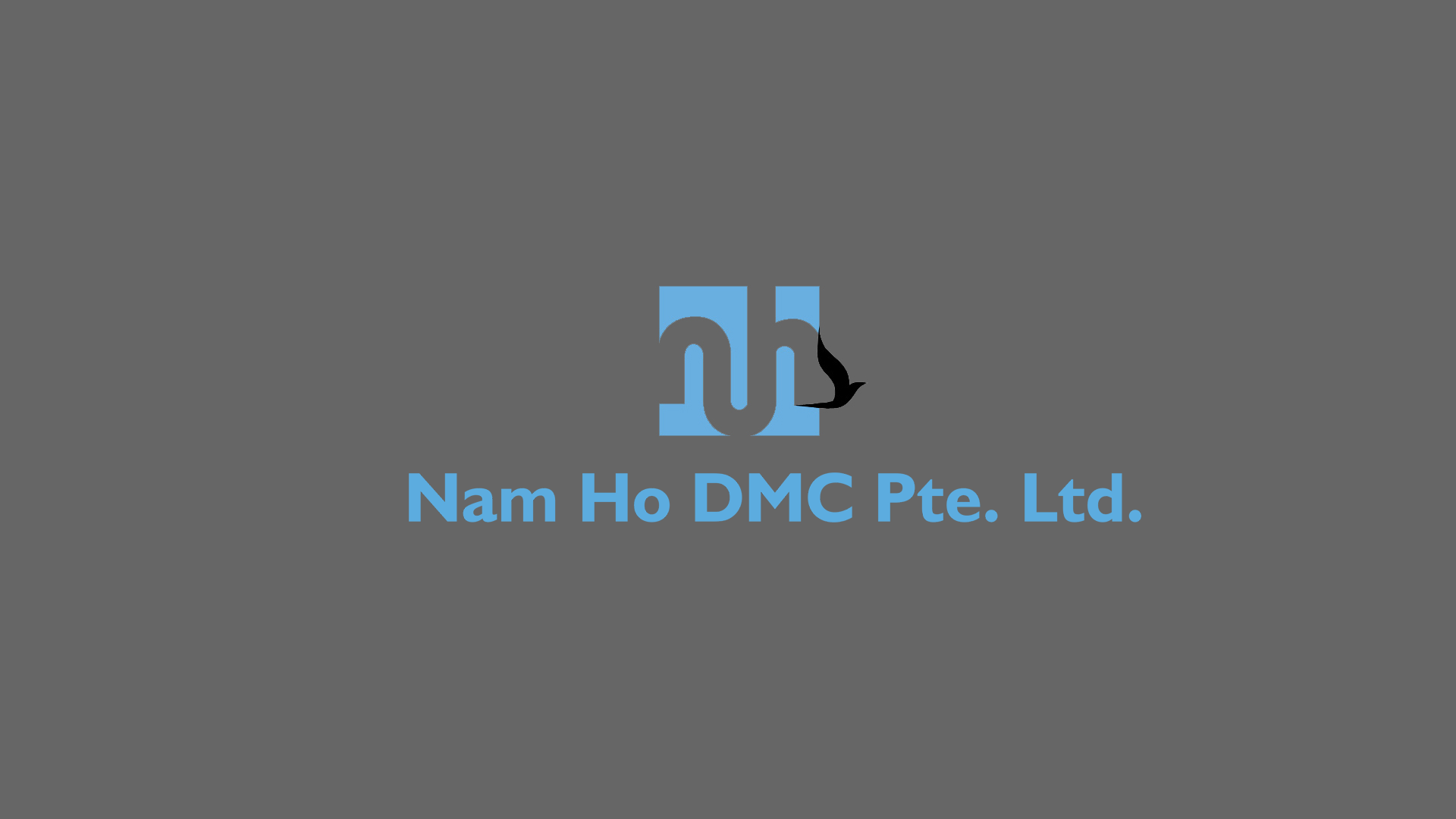 About
NAM HO

DMC

We, the Nam Hotars, worked really hard in past and built something valuable. In past our travel partners from India trusted us and asked us to take care of their clients in Singapore, Malaysia, UAE and Thailand. In short span of 5 years we managed more than 3,00,000 passengers to these destinations. This small stint gave us the confidence and motivated us to start a new venture in the name of "Nam Ho DMC". This newly formed company is a subsidiary of Nam Ho Travel Group which is a 60 years old Singapore based reputed travel company. Building strong mutual trust through customer satisfaction has been our foremost priority and we strive to maintain our Brand image by always standing by our commitment.

Although e-commerce has some incredible benefits like convenience, efficiency and ease of access, two areas it doesn't naturally excel are warmth and personability. We are a DMC and work in offline mode since services can't be delivered virtually on just paper, emails or phone. Working offline and economically are mutually exclusive affair but we are still surviving and will continue to do so unless all humans are converted into robots.

In DMC business we understand that our travel partners trust us to take care of their customers. This trust is important for us and we make every effort to keep it intact. As we are humans, we too do some mistakes but yes we take the responsibility and ensure that all genuine clients are taken care.