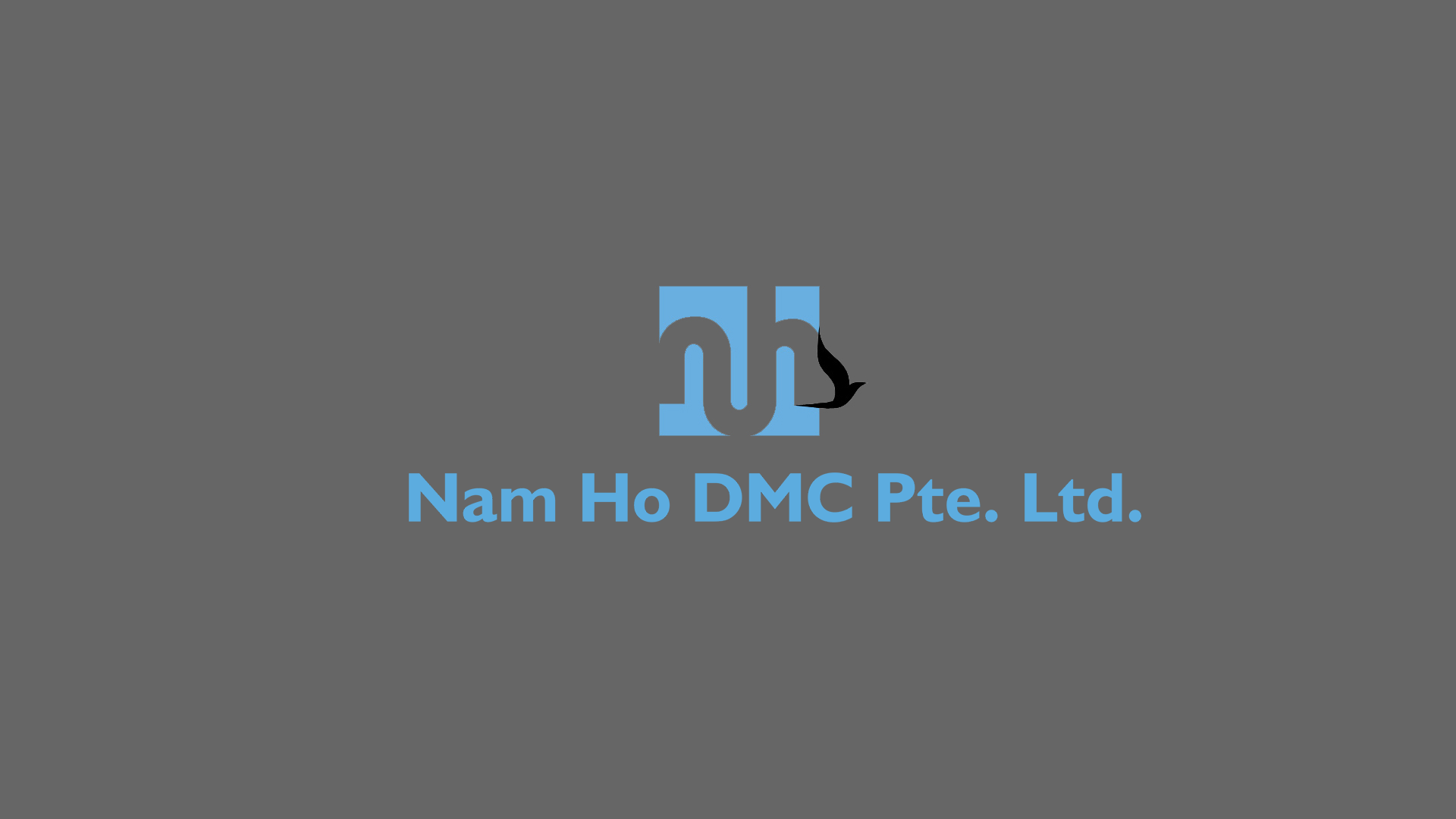 Disclaimer
NAM HO

DMC

This website is owned by Nam Ho DMC Pte. Ltd, Singapore, which is a Destination Management company based in Singapore and having offices in other parts of the world, including India

The images used on our website www.namhodmc.com are obtained from different sources all over the Internet, and are assumed to be in public domain and are displayed under the fair use principle. We also use images of our valued guests and these are clicked by us at the time of their arrival. These are displayed in link Your Valued Guests.

If you are the owner of the images and you believe that their use on this site is in violation of any copyright law, then please contact us through email copyright@namhodmc.com and we will get back to you as soon as possible to resolve the issue.

www.namhodmc.com is a travel company website, and is not meant to deliberately infringe on the rights of the image owners, or the privacy of our valued guests. We respect all the intellectual property of the owners, and will modify or remove the images at the owners' request.