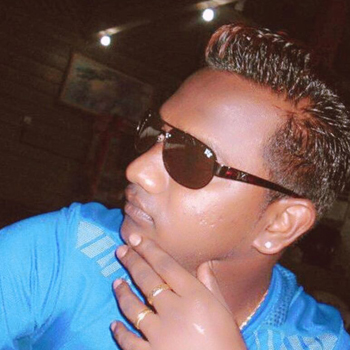 Gopinath Gobalan
My hair style is quite different from normal people and I keep trying new cuts. Coming from India origin I am a humble person but I work brutally. Nothing can come in between me and my work. Ground operation is my strength and handling calls from our traveller on grounds excites me on daily basis. I prize honesty above all else.
Spending valuable time with family and friends is something which I need on regular intervals. And I don't drink alone hence I keep exploring compatible partner.
Singing Hindi song is my hobby. I am a die-hard fan of Manchestar United.