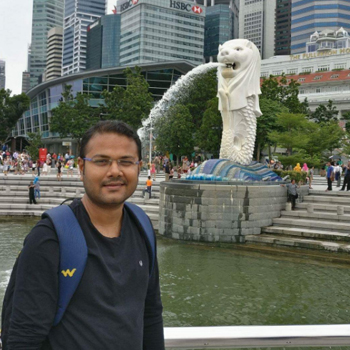 Mr Debjyoti De
I am Debjyoti and whole world address me as "Deb" except my wife.Being a "Bong" I hardly have any cultural trait of a Bengali. My soft-spoken nature and microscopic analytical skills have helped me to survive in this cruel Tourism business. Reading news and consequently sharing opinion is something that I can't give up. Multi tasking is something I cherish hence managing some important portfolios.
Soccer is my passion and MAN U is my first love.
I believe in……. Dream It. Believe It. Achieve It !